Member Bio
Joined

Mar 18, 2016
Messages

1,131
Reaction score

1,067
Calgary's new professional soccer team is starting to become a little more concrete. They have a name, if you haven't guessed:
Cavalry FC
.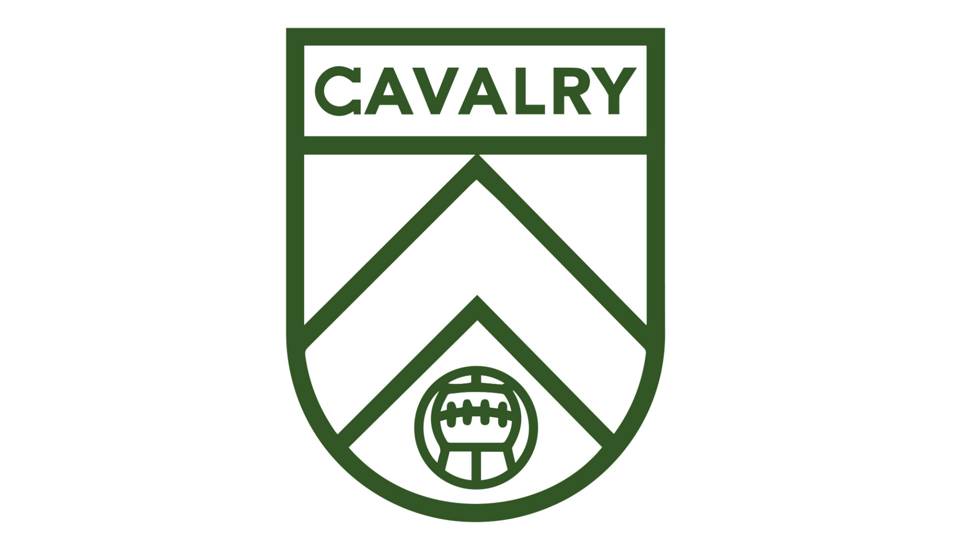 http://cavalryfc.canpl.ca/
I'm not really a devoted soccer fan by any stretch, but I've gotta say I really like what I'm seeing from Spruce Meadows around the development of the team. The name is perfect. It brings together Calgary's equine heritage and military pride along with a little wordplay
cal - ga -ry
and
ca - val - ry
. It also avoids the tendency to pretend you're a European club with affected
Engrish
naming conventions (e.g. Real Salt Lake, Sporting Kansas City, Montreal Impact, etc.) while still not just slapping an often meaningless but exciting noun or verb on in the typical North American sense (i.e. every professional Football, Hockey, Basketball & Baseball team in NA) and finally not just copping out to the banal safety of city name + FC (e.g. Edmonton FC or Toronto FC).
I think the colour choices and logo are great too. The Green keeps them from falling into the Red-White-Black(-Yellow) trap that's all to easy to lean on, but the others are still there in a lessor role, because for better or worse, they're our colours. The logo is also clean and full of relevant local symbolism. Las Vegas' ownership group probably paid about 100 times as much for their recent designs and probably got 100 times less in my opinion.
I think Spruce Meadows really put their best foot forward on this. I'm impressed. Maybe having another show in town, even if it's just a side show, will encourage the Calgary Flames ownership group to up their game a bit. Here's hoping their launch and the league's launch as a whole will be a swimming success next year. At this rate, I might be there opening day.
EDIT:
This
Herald article
has some details of the stadium they'll be building. The space being converted is the "Meadows on the Green." Which you can find at the bottom centre of this map.
The stadium will apparently be convertible between being an equestrian venue and a soccer pitch. With about a 2 day turn around time. They're looking at between 5,000 and 7,000 seats from what I've read and that they'll be playing on a natural grass pitch. The Blue Jays don't even get that.
Last edited: